Marketers
Make sure your message is sent to the right people, everywhere: DTS data can help you effectively deepen your hold in existing markets and efficiently grow to new markets.

Publishers
Gain incremental revenue and improve your users' online experience by opting-in to personalized and more relevant advertisement.

Privacy
We cherish online privacy and believe in empowering web users through education providing online choices. Our data is free of PII and compliant with voluntary privacy regulation.
Our Data
DTS provides a single point of contact to millions of globally dispersed publishers and billions of monthly interactions. Gain access to more than 130 Million Unique Users with Multiple Attributes per User covering all major verticals, geographies and languages. DTS data supports IAB QAG and additional taxonomies.
You can use our data out of the box for programmatic advertising or use lookalike analysis to expand existing audiences or for entering new markets. Our data is accessible through leading DMPs and DSPs.
Technology Partners


Distribution Partners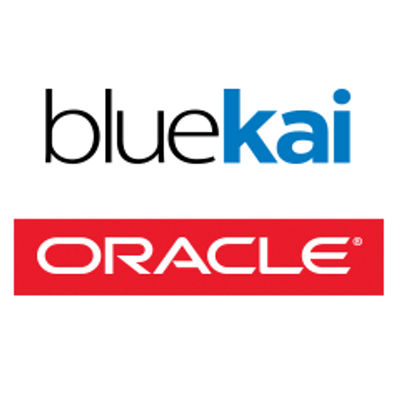 Demand Partners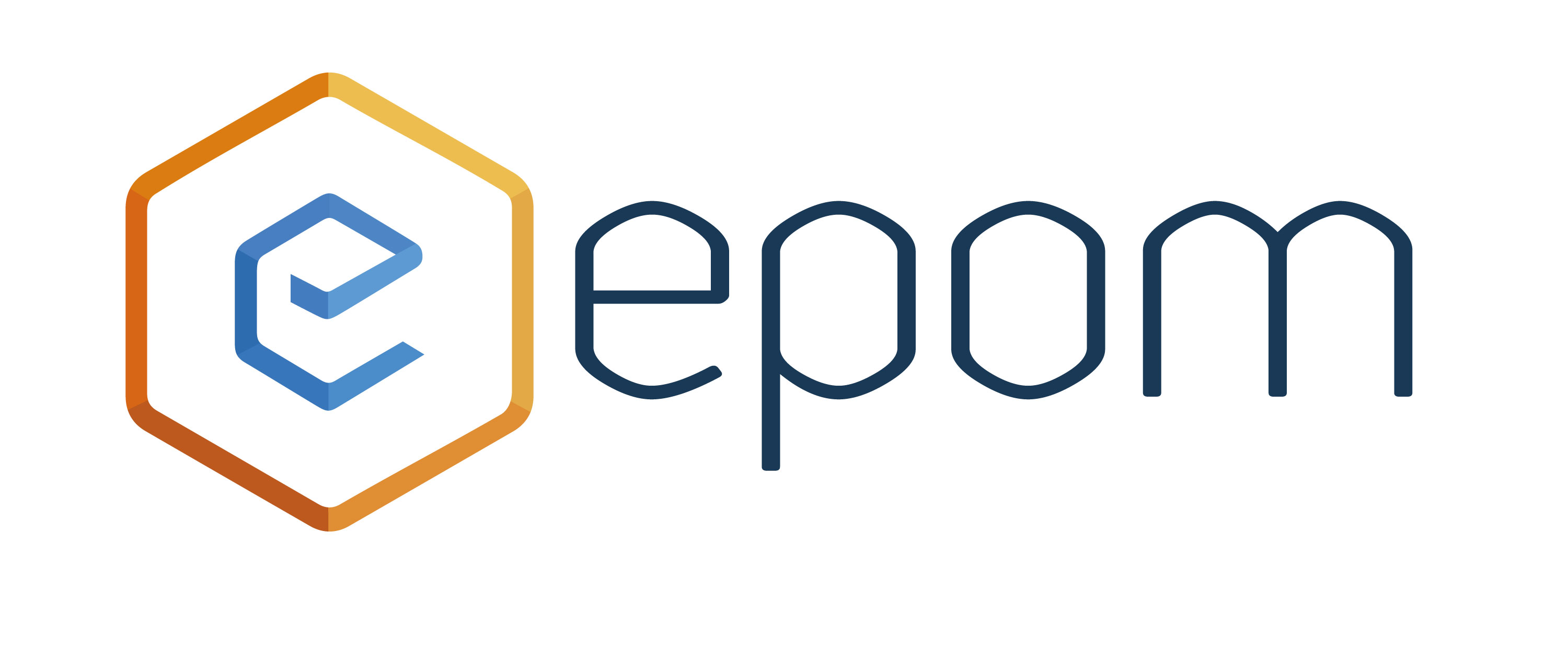 Partners Program
DTS data and technology can yield added value in a number of use cases:
Agencies and DSPs can use our data to achieve more effective marketing and augment programmatic advertising with international audience data.
Web services and major publishers can gain insight and discover audiences insight out of their unstructured data.
Data intensive enterprises, such as DMPs and content recommendation platforms use our data to grow and enter new markets at scale.
For partnership inquiries, please contact us and we will return to you shortly.
Publishers' Value
Improve relevance of advertisement for your users and benefit from improved advertising performance. By working with DTS you enable marketers to consider the effect your message has with your users and offer your users more relevant, interest-based, advertisement.
We are working on releasing additional services soon, such as detailed audience analytics, content recommendations and concept modification. Stay tuned for updates!
Publisher Program
We will re-open our publisher partners' program for new publishers soon; you can register with us and we will notify you as soon as we re-open the floodgates and release more features.
Users' Privacy
DTS values online privacy and aims to empower users' online choices. DTS requires all its publishers to uphold the privacy criteria as described in our technology privacy policy. Further information and opt-out links are available at our Privacy Center.
Our Goal
We aim to improves relevance of online advertising and to offer a more personalised online experience. Our technology improves the flow of non-personally identifiable information from websites and services that embedded our technology; allowing for better targeted advertisement throughout and beyond our network. DTS aims to comply leading OBA privacy related self-regulatory criteria, further information on OBA privacy framework could be found in our recourses section.
Privacy Policies
Opt-out
DTS respects your choices and cherishes your privacy, you can opt-out from our service at any time. We encourage users to review our Technology privacy policy and educate themselves about online privacy with respect to personalized advertising; relevant educational material could be found in recourses.
You are currently not Opted-out.
Educational Resources
We encourage users to inform themselves with online privacy standards, practices and regulation and familiarize with privacy related issues having to do with online behavioral advertising and non-personally-identifiable information collection and use. The following resources offer certain insight into such matters: